Are you looking to build your career with a fast-growing company? We're hiring highly motivated individuals.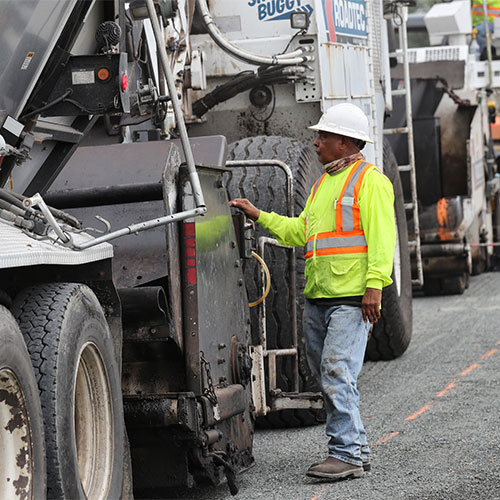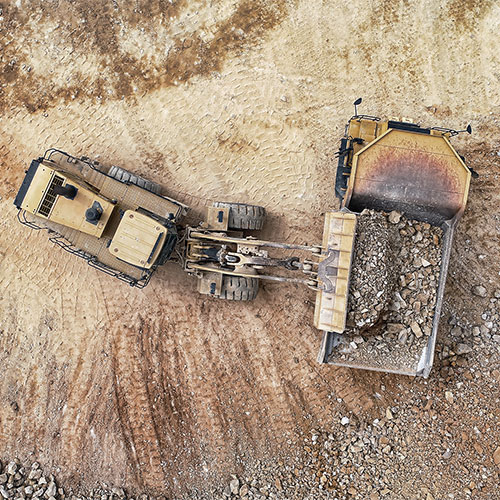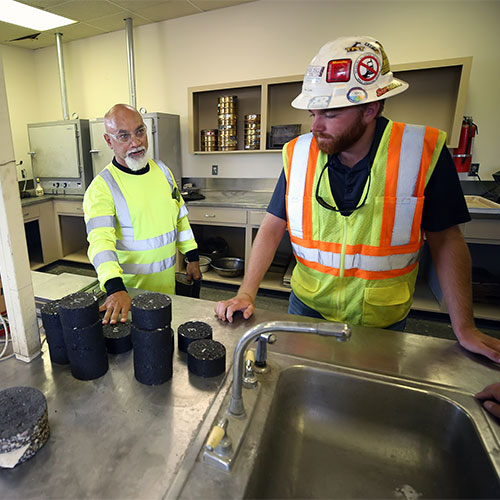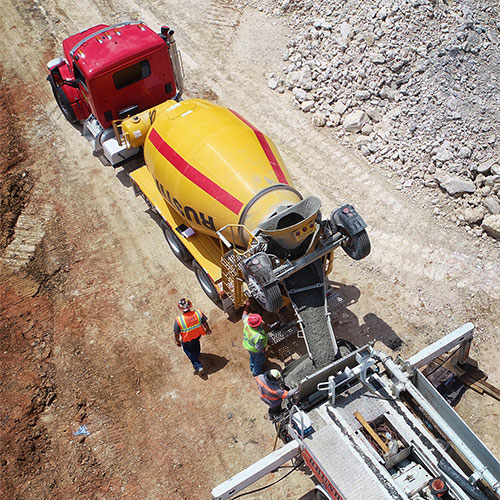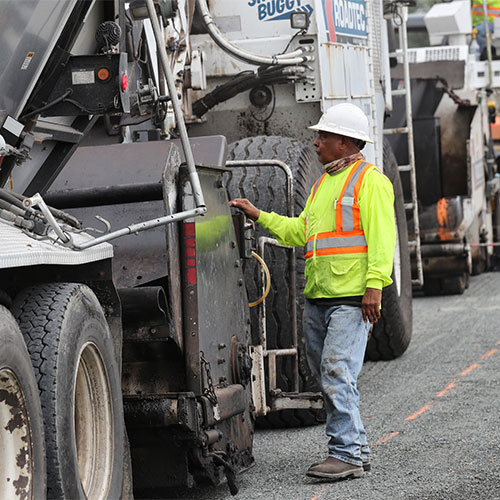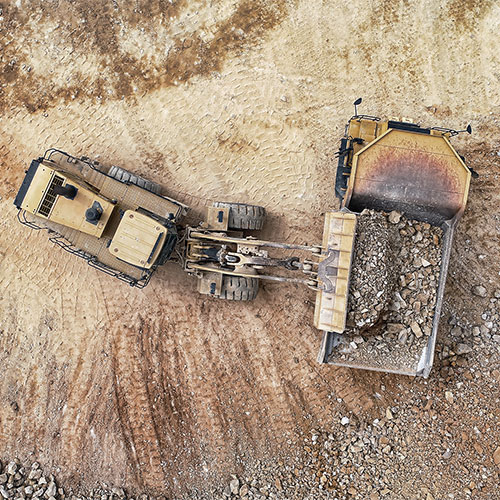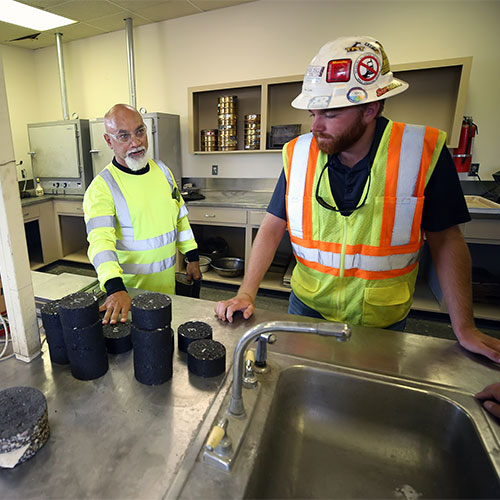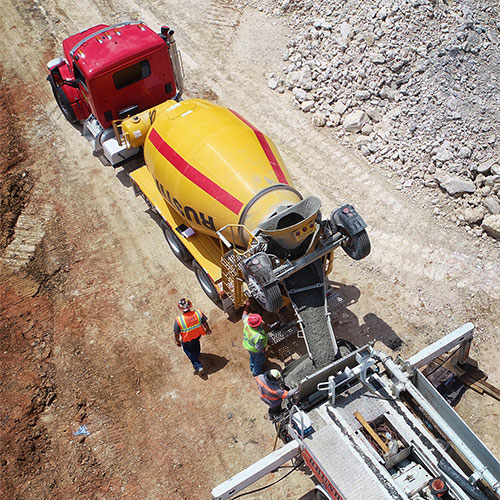 We Offer Competitive Salaries and Benefits, Including
Health and Wellness: R.K Hall offers a comprehensive insurance package designed to meet each employee's needs. We cover both employee and spouse, as well as children.
Paid Time Off: We strongly believe in a work-life balance. We provide paid time off and encourage our employees to utilize it.
401K: Financial health is just as important as physical health. We offer a traditional and Roth(k).
Short and Long Term Disability: We protect our employees. We provide life and disability insurance programs that help our employees during difficult times.
Life Insurance: Our employee protection extends to protection for their families as well. We provide company paid life insurance at no cost to our employees, with additional paid coverage options available.
Career Development: Without question, our employees are the heart of our business. We offer opportunities for growth within the company.
Bonuses: We believe in awarding bonuses and regular pay increases for the contribution to our collective success. We offer various bonus opportunities depending on position.